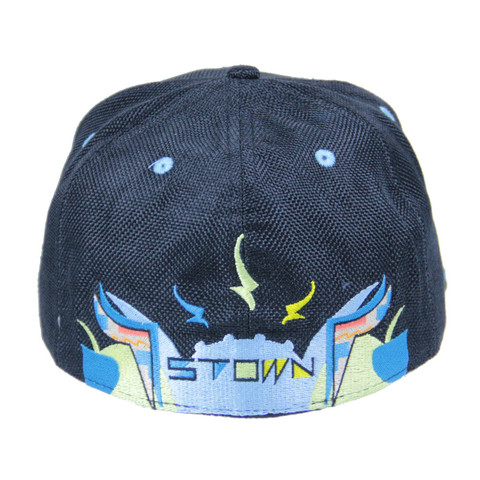 STOWNROOTS 3.0
Peep our latest collaboration with Grassroots California we went with a light weight soft hemp snapback.
Featuring a bugged out Stown face with some super tight embroidery work.
Striped brim
The underbrim reads Stownthentic with a satin lined inside and of course a hidden stash pocket strictly for "love notes" Ask Ruga!